AL-HEWAR CENTER
The Center for
Arab Culture and Dialogue

Select Transcripts from Al-Hewar Center

===============
AL-HEWAR MAGAZINE
Featuring The
Arab-American Dialogue


<![if !supportLists]>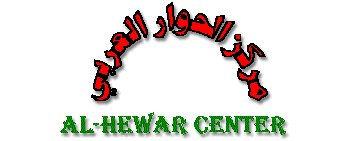 The Center for Arab Culture and Dialogue
Founded in 1994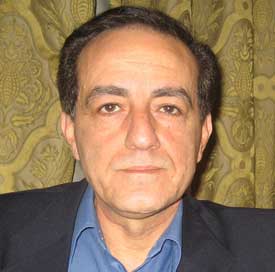 DEDICATED TO THE MEMORY OF
AL-HEWAR CENTER FOUNDER & EXECUTIVE DIRECTOR
SOBHI GHANDOUR (1952 - October 20, 2023)
Expressions of Sympathy May Be Shared at this Link
Please join us for his 40-Day Memorial in Vienna, Virginia (click for details)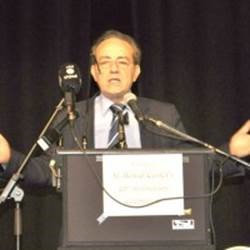 Al-Hewar Center Was Founded on December 18, 1994 -
Celebrating 28 Years Serving the Arab-American Community with Respectful, Inclusive Dialogue!
See the list... over 1200 events hosted!

Follow us on Twitter: @AlhewarCenter

Subscribe to us on YouTube
Watch on-line or on the YouTube Channel on your Roku or other device

* * *

Join our E-mail Distribution List

* * *

مقالات صبحي غندور عن قضايا مختلفة

Select Editorials and Interviews by Sobhi Ghandour
Founder and Executive Director of Al-Hewar Center
(in Arabic)

* * *

تقارير إعلامية/فيديو عن بعض ندوات "مركز الحوار العربي" في واشنطن

YouTube Videos of Events at Al-Hewar Center and Arabic News Programs

Prepared by the League of Arab States

Islamic Declaration of Human Rights

Write For Your Rights
When You See An Injustice or Want Your Voice To Be Heard, Contact These Government And Media Outlets:

========================================================

INTERESTING WEBSITES:



Newspapers and Magazines

Arabic TV & Radio

Organizations and More!

========================================================

SPECIAL ARCHIVES:

Israel's War on Gaza and Palestinian Rights

By Sami Sharaf (a former Executive Assistant of Nasser)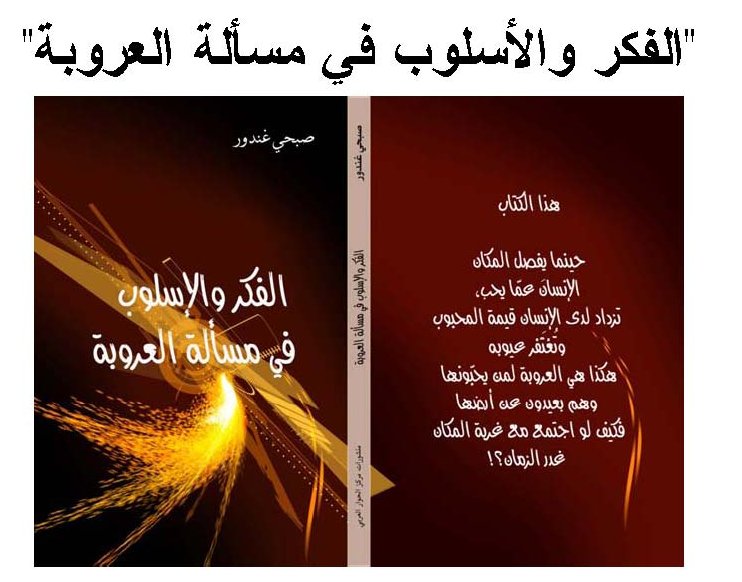 Buy the Book!
Click for details & ordering information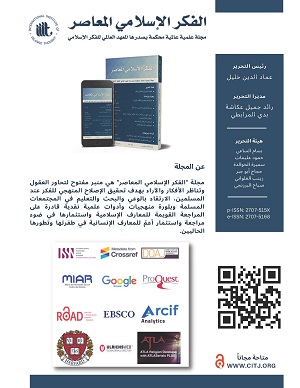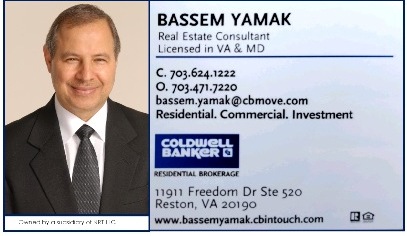 AL-HIKMA BOOKSTORE
Featuring Arabic and English Books, Dictionaries, Printing, Audio & Video, Middle Eastern Gifts,
Arabic Newspapers & Magazines
5627 Columbia Pike
Falls Church, VA 22041
(703) 820-7500
http://www.alhikmabookstore.com/
Arab American Translators
For your Translation, Certificate Legalization, and Word Processing Needs. We also help File Immigration Papers, Forms and Petitions.
Tel: 703-820-5612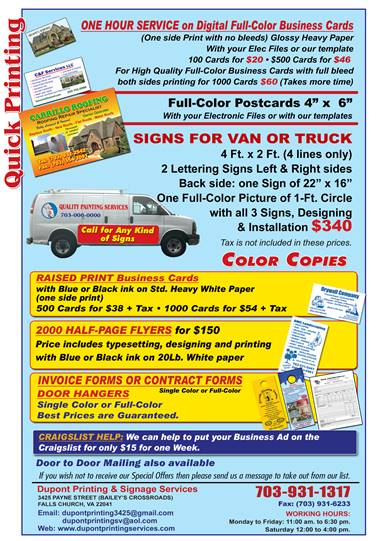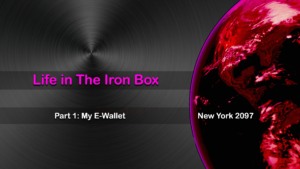 "Life in the Iron Box"
tells a future vision story of the world in the year 2097 in light of the war on epidemics and the struggle of man in order to preserve his nature and pure human components in the face of genetic modification, compulsory vaccination and social distancing, whose first features began with the Corona pandemic and the accompanying political and social controversy.

Life in the Iron Box is the first literary work in English by the Moroccan American writer and journalist Mohamed Said Ouafi.